Professional hair stylists, go natural!
With three innovative technical ranges, which are unique on the market and of natural origin, Patrice Mulato is going against the current views of the sector and proves that nature and effectiveness once again have their place in the world of professional hairdressing.
Go natural with Patrice Mulato technical products.
Comprehensive, interactive online training
A technical coach at your service
Training courses & workshops
Are you a customer and interested in learning more about our training courses and workshops?
Feel free to contact your usual representative or phone +33 (0) 4 78 61 38 45.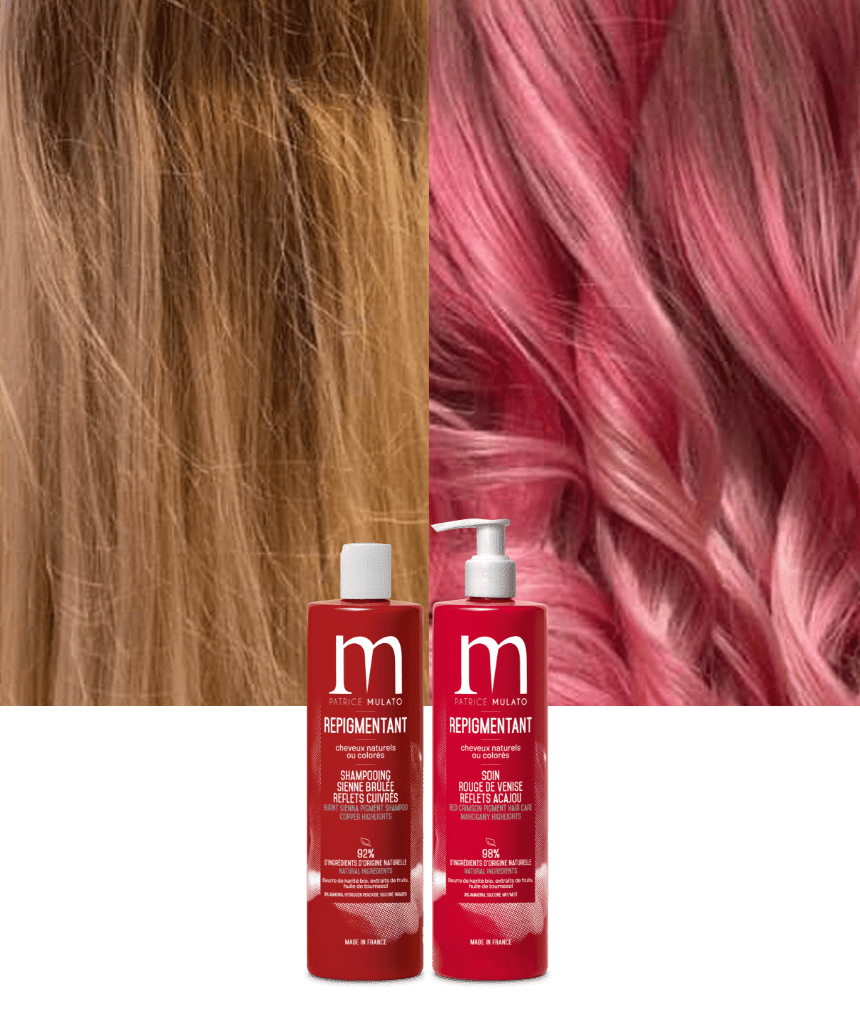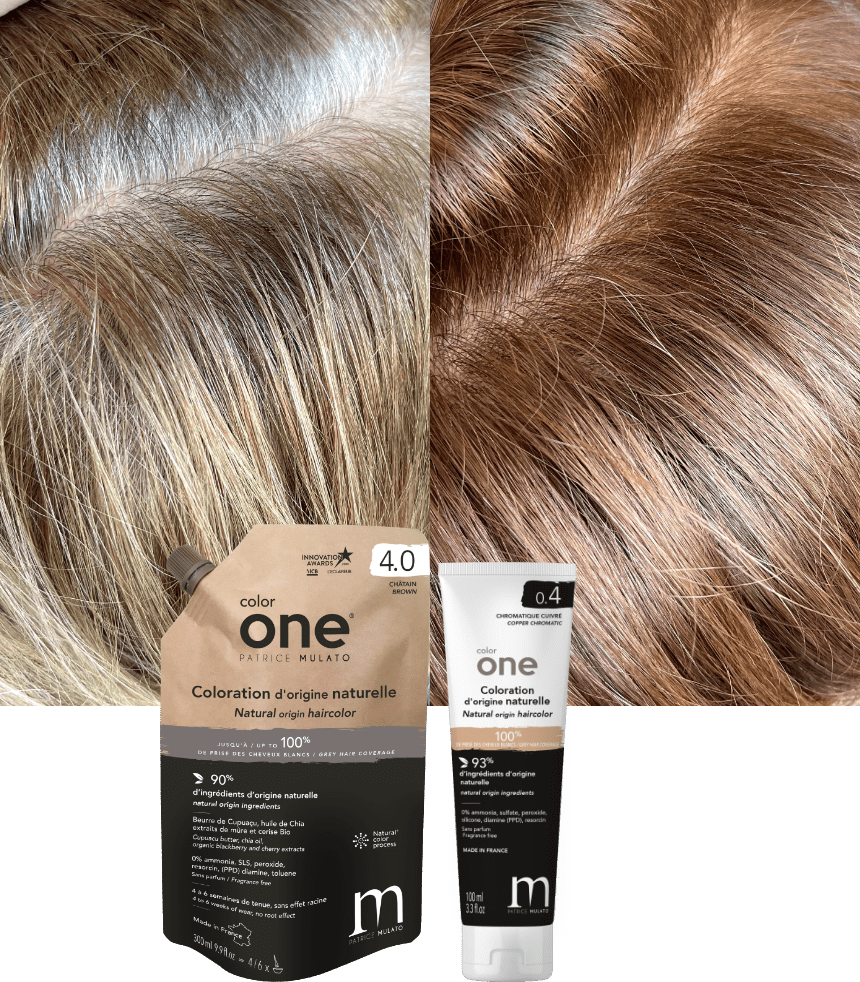 Patrice Mulato by your side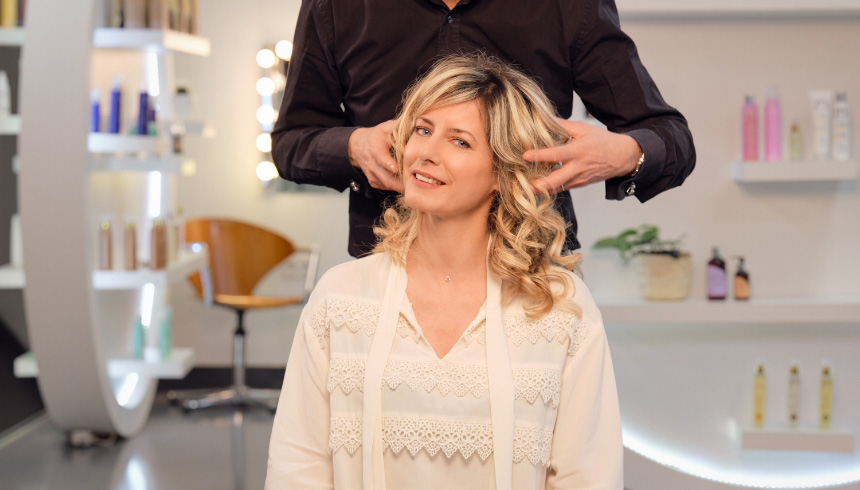 Partner for professionals
More information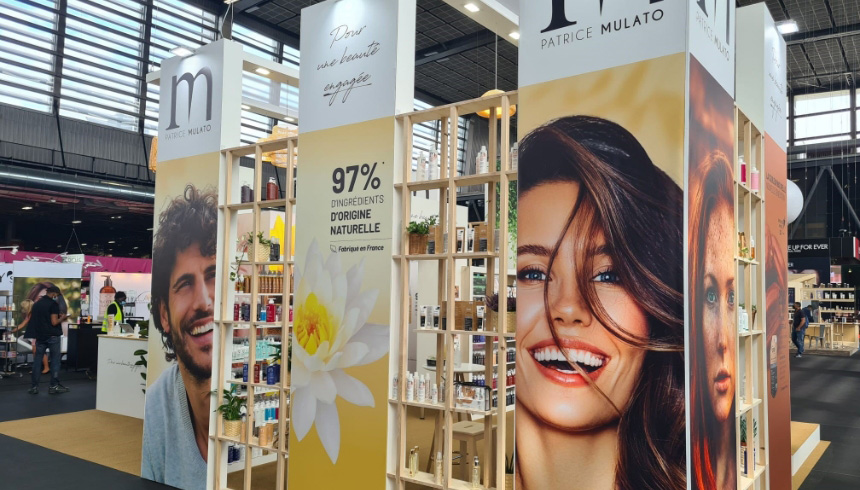 Communication tools
More information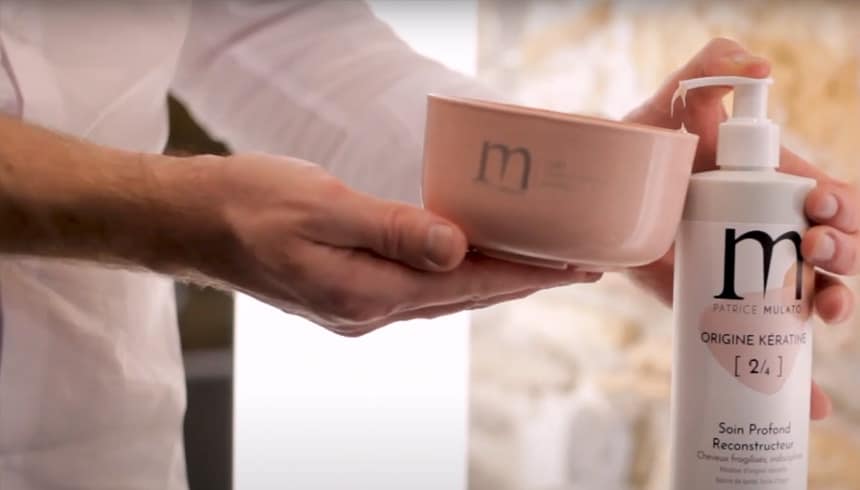 Technical support
More information