Partner for professionals
Behind the Patrice Mulato brand is the story of a hairdresser becoming increasingly aware of the risks that hair stylists are exposed to on a daily basis.
Patrice Mulato suffers from allergies, which led him to develop, in 2007, an alternative to standard hair dyes, offering natural Repigmentants for the first time in France…
A brand for hair stylists, created and developed by a hair stylist

Since 2007, a specialist in natural and professional products that are only distributed in professional hairdressing networks

A brand, made in France, and distributed in over 20 countries

97% natural
ingredients
100% recycled and
recyclable packaging

Packaged in Lyon,
in an association aiming at the social and professional integration of disabled adults.
Why choose natural environmentally friendly cosmetics in your hair salon?

Attract new customers
58% of women want to adopt natural products

Use and offer products that are better for your health and that of your employees
Patrice Mulato haircare products contain non ammonia, hydrogen peroxide, paraben, silicone, PPD and resorcinol

Increase your turnover by meeting new customer expectations
64% of consumers bought natural cosmetics in 2021

Having an alternative to chemicals
Nature and chemistry can complement one another: having both options in your salon will allow you to meet all the demands of your customers.
If you are interested in finding out more about our brand and our prices, please contact us on +33 (0) 4 78 61 38 45 or write to contact@mulato-cosmetics.fr
Patrice Mulato by your side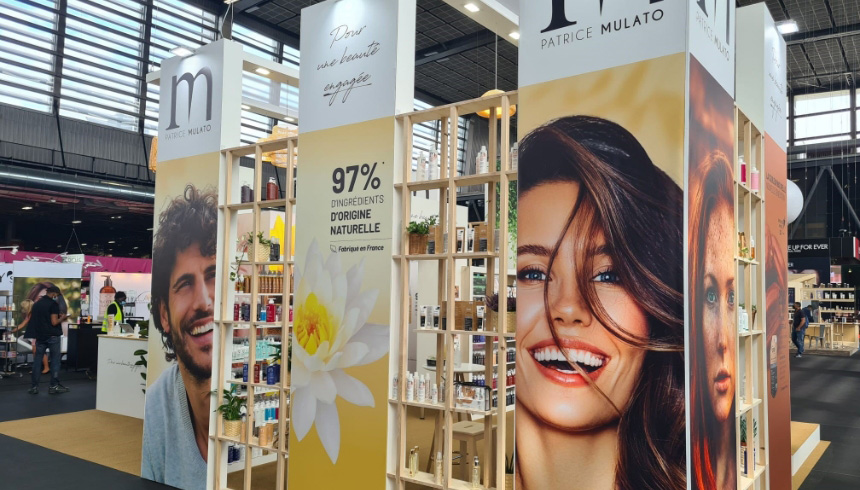 Communication tools
More information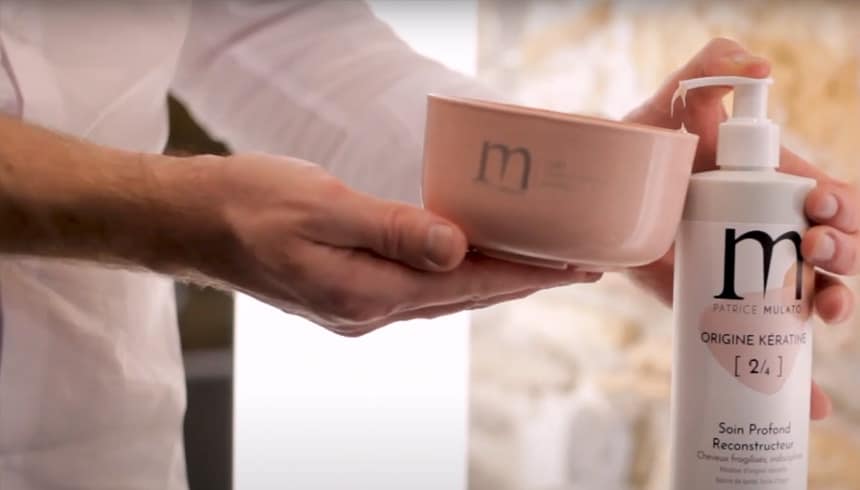 Technical support
More information
Training
More information