Preserving the radiance of my coloured hair
Do you like to colour your hair according to your desires, the seasons, the trends? Don't forget to maintain your hair with an appropriate routine! Protect your colour and make it last longer with the proper care.
My routine for my coloured hair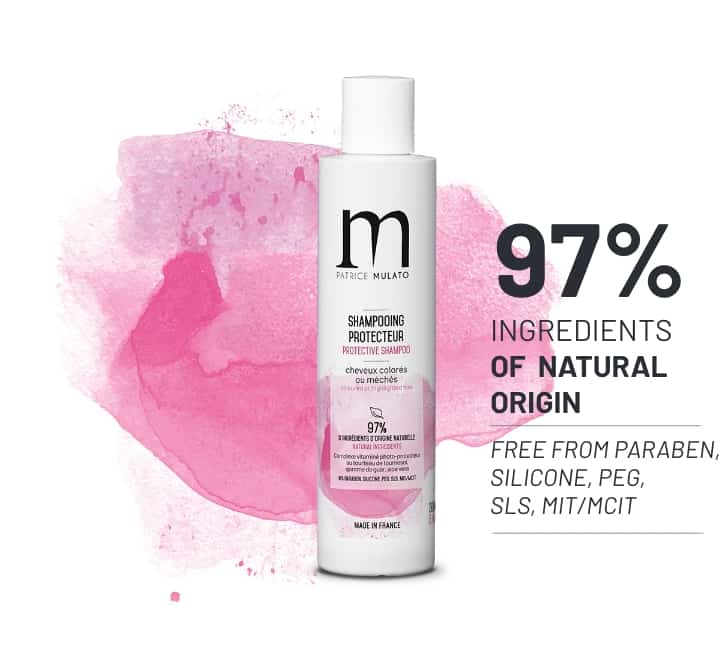 Step 1
Shampoo twice with our special Protective shampoo for coloured hair. It gently cleanses and protects your hair against external aggressions.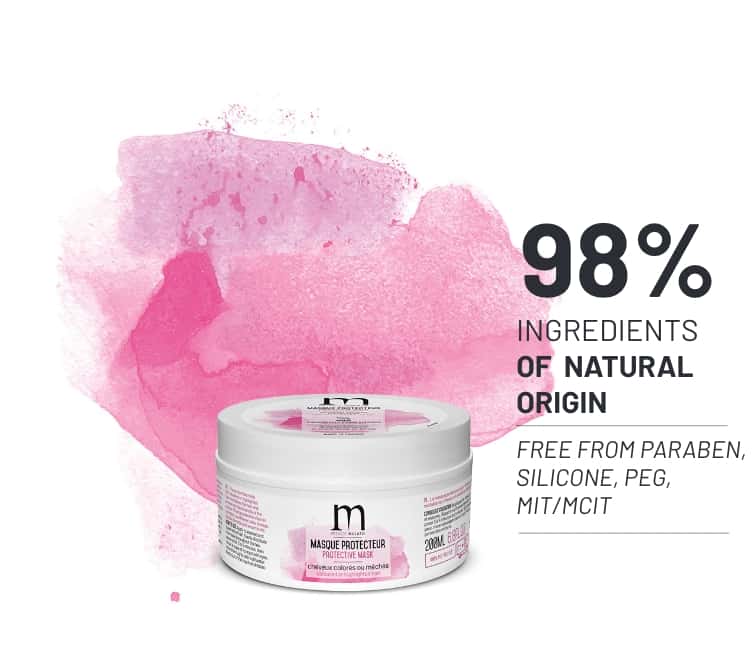 Step 2
Once a week, apply our Protective mask which will protect the intensity of your colour and your locks over the long term.
Discover other good hair practices